Information for Alumni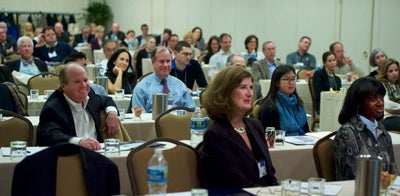 The Alumni Admissions Program (AAP) is a world wide alumni volunteer organization that coordinates and conducts the interview process for first-year and transfer applicants to Georgetown University. Georgetown is among the few schools in the nation to require an admissions interview, and the AAP membership (over 6,500 alumni strong) interviews the vast majority of applicants. Members of the AAP may be involved in the admissions effort in a variety of other ways, including attending admitted student receptions, college nights, and local meetings.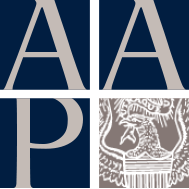 Submission of the Georgetown application triggers the alumni interview process, and the interviews are assigned between September and February. Both the interviewer and the applicant will receive an email notification informing them of the interview and instructing the applicant to take the initiative to contact his/her interviewer.
If you are a current AAP interviewer, please visit the AAP website where you can find interviewer guides, publications, sample interview reports, and more.
---
New Member Interest
If you are a Georgetown alumnus/a interested in joining the AAP, we would love to hear from you. There are many committees around the country and world that are in need of new interviewers each admissions cycle.
At this time, we have concluded the active recruitment period for new members for the 2020-2021 admissions cycle. If you are interested in potentially joining the AAP for the 2021-2022 interviewing cycle, please take a moment to fill out our AAP Interest Form. New interviewers are generally added to committees at the end of August, where spaces are available.