Information for Parents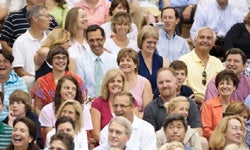 The Office of Undergraduate Admissions is pleased to work with parents of prospective to help them gain a deeper understanding of the admissions process at Georgetown. We understand that the college admissions process is a major step in the lives of both prospective students and their parents, and we hope that the information provided below will help you assist your child throughout the application process. You will find important information about applying including our admissions and financial aid policies, time-lines, high school preparation requirements, and the many resources and opportunities at Georgetown. If you have additional questions about the admissions process we encourage you to contact the admissions office directly at 202-687-3600.
Visit Georgetown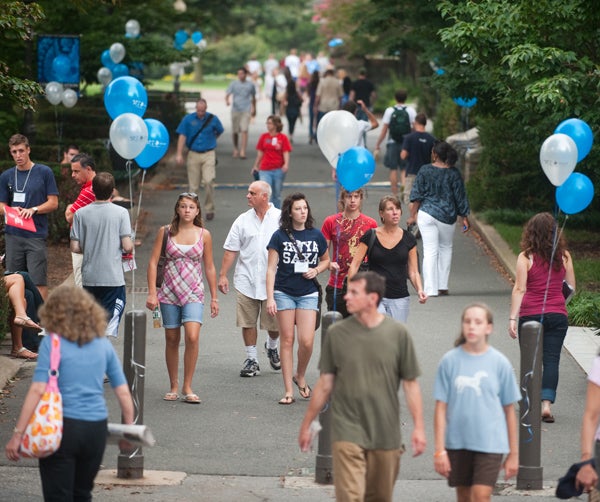 We encourage students and their families to attend either an on campus or off campus information session about the University. Information sessions are conducted by the admissions staff, and offer prospective students along with their parents an opportunity to learn about the academic offerings and the student life at Georgetown, as well as the admissions process.
Applying to Georgetown
We encourage you to visit the following links to learn about the Georgetown admissions process for first year applicants:
Financial Aid
Georgetown University admits and enrolls students without regard to their financial circumstances and is committed to meeting the demonstrated financial need of eligible students through a combination of aid programs that include grants, scholarships, employment and loans from federal, state, private, and University resources. We encourage you to visit the website of the Office of Student Financial Services to gain a better understanding of the Financial Aid opportunities at Georgetown.